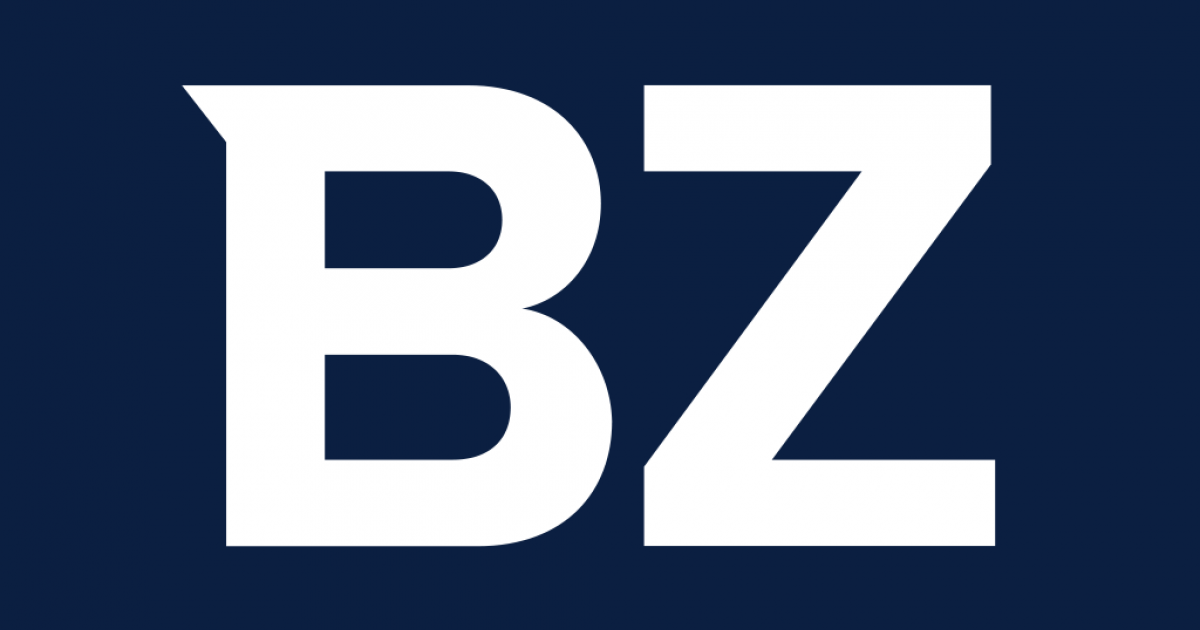 👉 Top Things To Know In TradeFi:
👉 Top Things To Know In Fintech:
💭 Executive Perspective: Benzinga spoke with Kurt Nielsen, the CEO and co-founder at Partisia.
We asked for his thoughts on how Partisia is changing the internet economy.
Let's [do an] advertising example.
Every time you, as a data subject, are put into a context of an advertisement scenario, you're going to get an advertisement on a website and you'll be in control of that, as well as be a part of the revenue stream coming out of that selling of you as a data subject.
This is going to fundamentally change the business model for the internet economy. You'll get a fair share of the profits generated from your data and you can, then, use that to pay for services.
👉 Interesting Reads:
© 2022 Benzinga.com. Benzinga does not provide investment advice. All rights reserved.