Bitcoin price has gone through turbulent times over the last few months. From reaching a new all-time high to hitting yearly lows and revisiting levels since 2020, the crypto markets have been extremely volatile.
ApeCoin price is trying to recover after a brutal sell-off below its listing price. This bounce could be key in pushing APE higher along with the many other altcoins that are in recovery mode.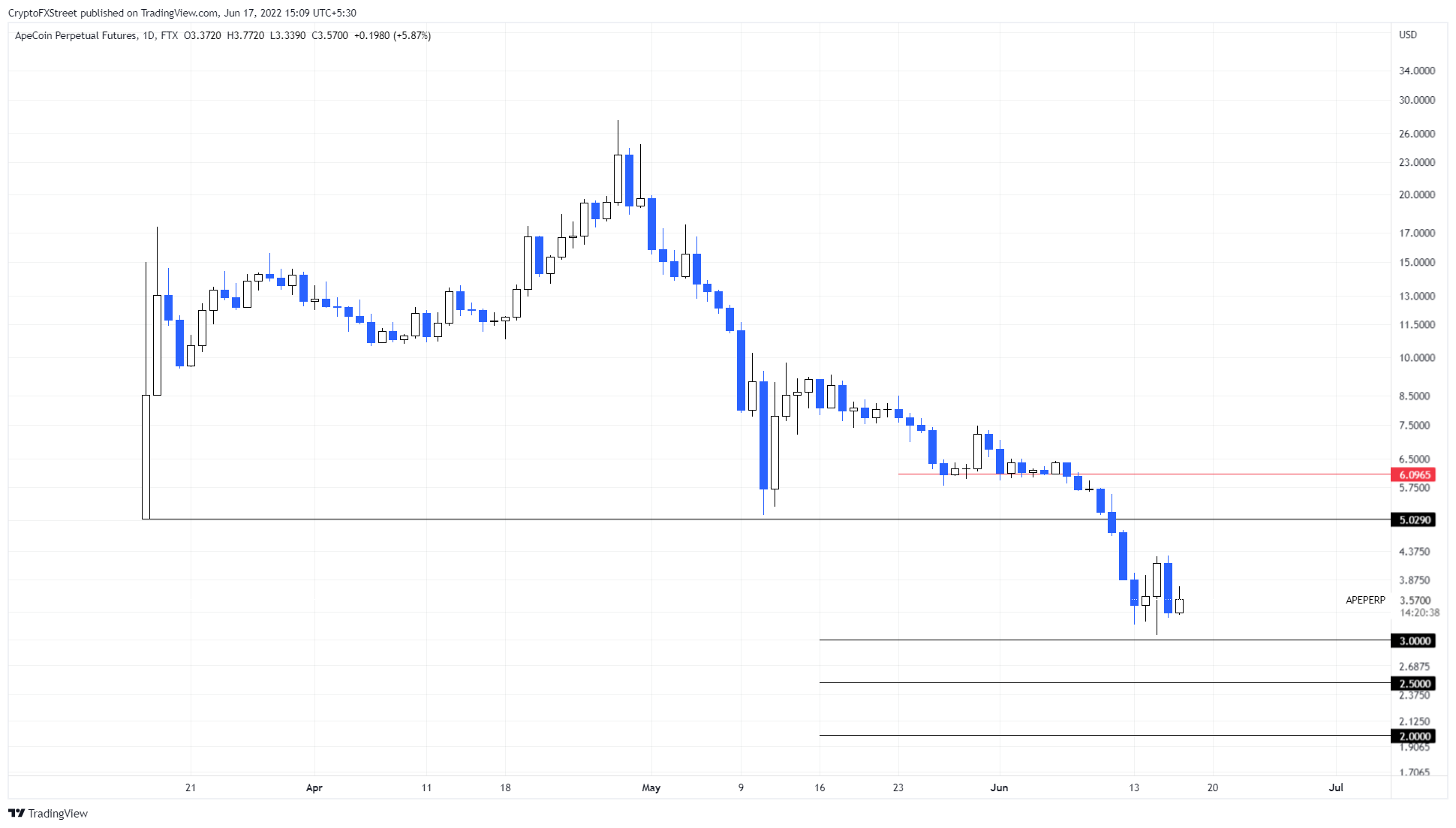 Terra (LUNA) price action is starting to reveal its next playbook move and it could not be more clear-cut with the formation of a bearish triangle pattern. Expect to see pressure mounting further on the base, triggering a possible break to the downside. Given global headwinds are not set to fade anytime soon, expect to see further drops in price action towards possibly just a few cents from the initial offering price.