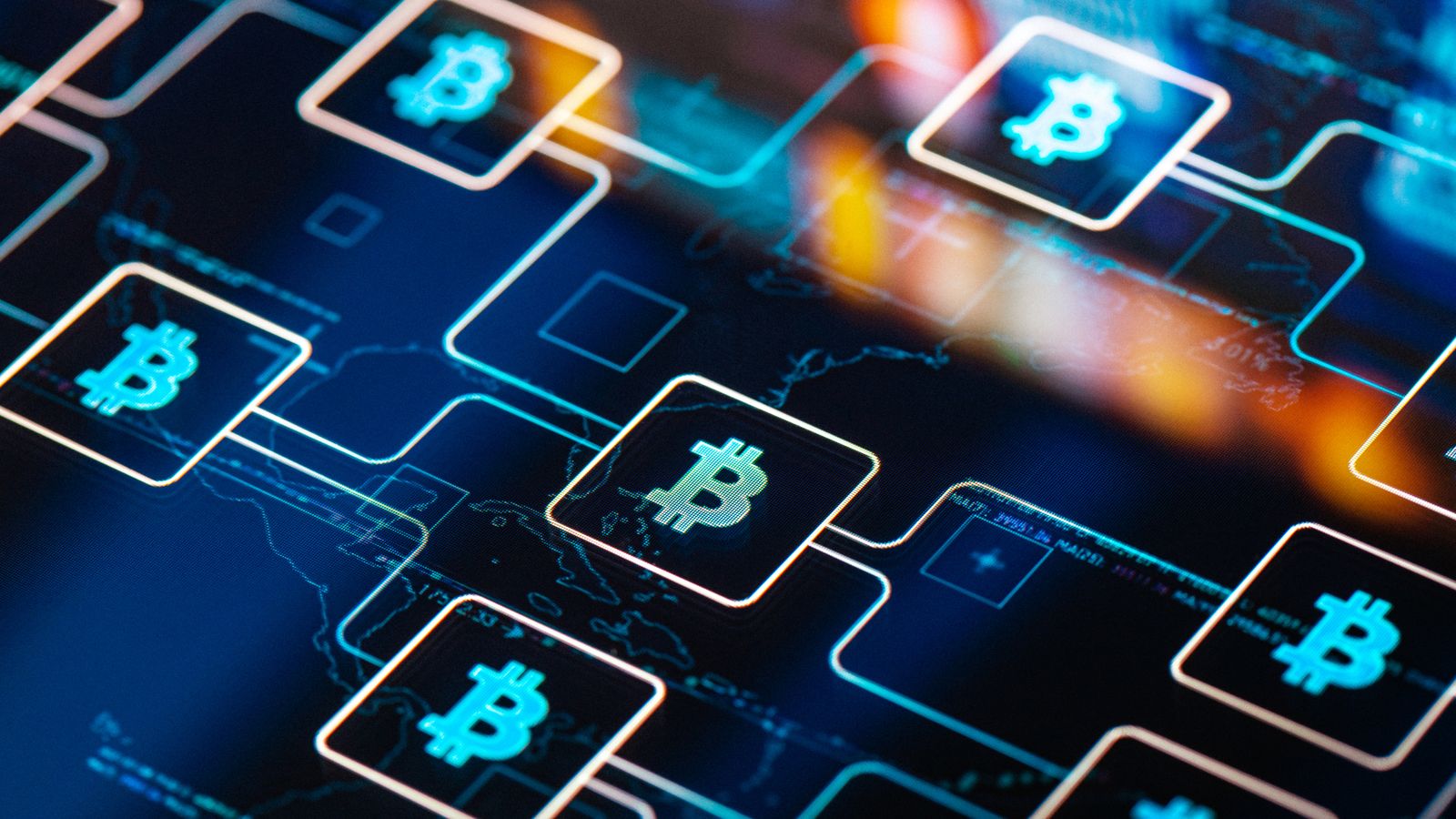 Bitcoin has plummeted by more than 10%, dropping below $25,000 for the first time since December 2020.
Celsius Network, a major US cryptocurrency lending company, froze withdrawals and transfers, citing "extreme" conditions.
The move fuelled a slump across cryptocurrencies, with their value falling below $1 trillion for the first time since January last year.
Bitcoin slid to $23,476 after the announcement on Monday.
Ether, the second largest token after bitcoin, tumbled by as much as 16% to $1,177, its lowest since January 2021.
Crypto markets have been badly hit in the last few weeks as investors react to rising interest rates and surging inflation, which have disproportionately affected riskier assets.
On Friday, it was announced that US inflation hit a new 40-year high of 8.6% in May amid rising energy and food costs.
The figure was higher than expected, crushing hopes that inflation had peaked.
Soaring prices in the US triggered fears that the Federal Reserve, the US central bank, will further hike interest rates.