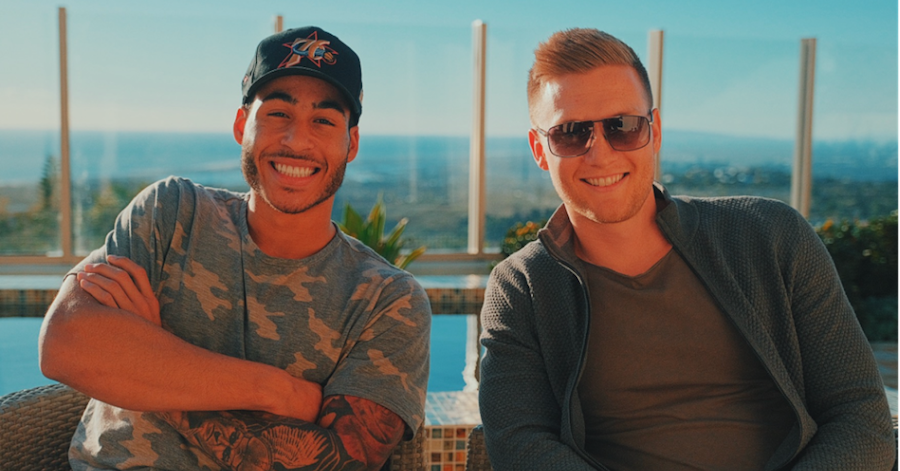 JetSetFly, CEO and co-founder of NFTMagazine.com, revealed details about their upcoming NFT release in June. After months of teasing the BTS of the Paper Boyz NFT documentary being filmed about their upcoming collection via Instagram. JetSetFly announced the Paper Boyz NFT project on his NFTMagazine.com Discord.
PaperBoyz by NFTMagazine.com, an NFT collection of 3,650 Paper Boyz NFTs delivering the NFT Magazine scoop of the day. Edgar Vehbiu, the famous artist behind the mobile apps Angry Birds and FIFA, is the genius behind the Paper Boyz art animations. The motion graphic artist is a 16-year industry veteran who has worked with hundreds of brands, including Sony, SalesForce, and Drata; three unicorn tech companies, which have been valued at $1 billion or more.
Paper Boyz owners are grandfathered into a $1,200 annual membership service for life, as well as a free seat at each NFTMag Conference, a massive 3,000+ person event in Miami this winter. Members with 10 Paper Boyz NFT will receive over $24,500 in NFTMagCon 2022 tickets, enough for the entire family or team. These tickets could also be sold on the OpenSea secondary market to others who want to attend if one cannot make it to the event, creating a great opportunity for those who decide to mint multiple Paper Boyz.
The drop will be available at PaperBoyz.com, with the exact date and time to be announced via Josh King Madrid's NFTMagazine.com Discord.