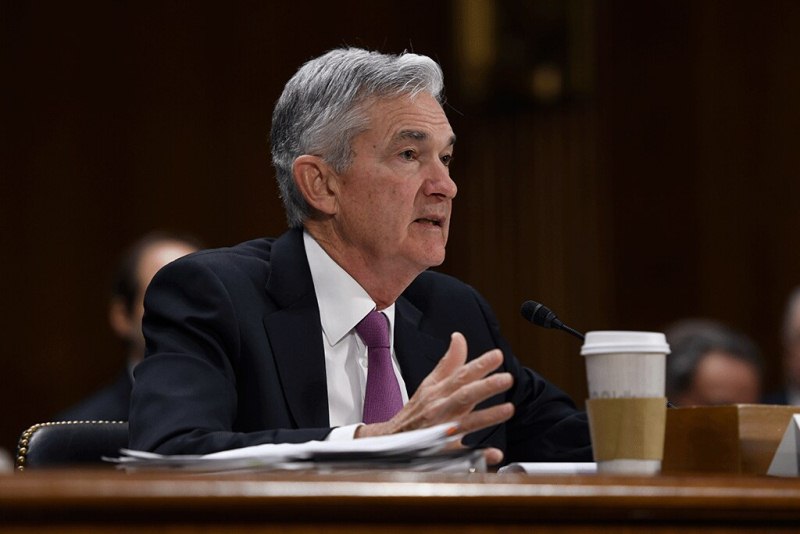 Yesterday's Market Wrap
On Monday we saw a major decline in all markets, aprt from the USD and obviously crude Oil, as the negative risk sentiment in financial markets escalated furth for several reasons, and risk assets in particular crashed lower. Yesterday we saw a continuation of that market mode and risk assets continued the decline. Stock markets made new lows, as did commodity Dollars.
Natural Gas dived more than $2 lower, after Freeport LNG announced that full restart won't come until late 2022. Yet, WTI crude Oil made a new high at 123.60s before reversing dipping to $116.60s. Although, we saw a quick reversal in the last hours of the day which once again shows that there are strong forces who want Oil expensive and they are buying every dip.
The Data Agenda Today
Today everything is about the FED meeting later in the evening. Official expectations are for an interest rate increae of 50 basis points (bps). But, odds of a 75 bps rate hike have been goign up. One of th main reasons for this is the surprise higher in Friday's consumer price index report. Prices rose 8.6% year-over-year compared to 8.3% expected. That set off a rout in bond and stock markets on the idea that the FOMC is behind the curve and will need to tighten the monetary policy until the economy falls into a recession. We have the US retail sales before that, while Chinese sales and industrial production are expected to show another negative month in May.
Yesterday was another volatile day, as the crash from the previous days continued during the Asin and European session, although we saw a slight improvement during early US session. Things reversed again, so there were trades on both sides, while the risk was also high as well. Although we ended up with fourwinning signals and three losing ones.
GBP/USD – Buy Signal
GBP/USD turned bullish by the emiddle of May, as the USD retreated after a two month strong uptrend. The price moved above all moving averages, but it reversed back down and in the last few days it has been absolutely crashing, despite the Bank of England delivering the fifth rate hike on Thursday. But, that seems to be sending the UK into recession. My colleague Arslan decided to try a buy trade at the May low but sellers pushed below it without much hassle, so we lost that trade. 
GBP/USD – H4 chart
We continue to keep a bullish bias for this pair as it has been bullish for two years and keep opening buy signals here. The bullish momentum has picked up pace since March, with the lows getting higher, as it heads to 2002 highs. In the last several days, sellers tried their luck, but eventually, the price continues to push higher, which is a bullish signal. So, we continue to remain bullish on this pair and will try to pick bottoms again this week during pullbacks l0wer. Yesterday we booked profit on our latest buy signal here. 
USD/JPY – H4 chart
Cryptocurrency Update
Cryptocurrencies have resumed the decline again after consolidating for about a month since early May and they have broken below some important support levels. Ethereum, where we opened two crypto signals yesterday, is heading toward the $1,000 and will perhaps break it. The $20,000 aurvived on the first attempt in Bitcoin, but the price is returning back to it, so the situation looks pretty bearish.
Bitcoin has turned quite bearish again after the decline resumed again in the crypto market. So, it seems like BTC is heading for $20,000 and we will watch the price action around there to see if that major level will hold. But we have trade opportunities till then, so we decided to open a sell signan after the second rejection at the 20 SMA (gray) on the H4 chart yesterday.  
BTC/USD – 60 minute chart
Ethereum Hitting the TP Target As the Decline Resumes Again
Ethereum broke below the stong support zone around the $1,700 level last week and continued to crash lower, until $1,090 on Monday. Although yesterday we saw a bounce which my colleague Arslan tried to catch it. He did well on one occasion but got caught on the wrong side on the other, so we had two Ethereum signals yesterday.
ETH/USD can't get it together