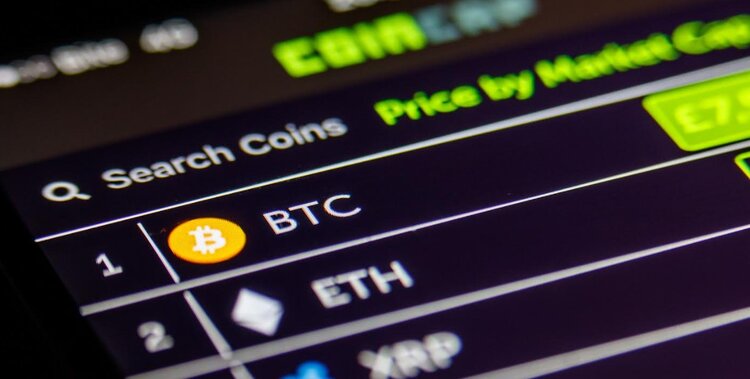 Bitcoin price is beginning to pull market sentiment from the grave ashes. Still, investors should approach the peer-to-peer digital currency with a cautious dollar-cost averaging approach, as bearish unpredictability is still a factor.
Elon Musk has continued to voice his support for Shiba-Inu-themed cryptocurrencies despite the recent lawsuit filed against him and his companies, Tesla and SpaceX. Shiba Inu price started an uptrend, recovering from the slump in the meme coin's price. 

While the current market meltdown had its triggers which date back to the de-pegging of Terra's UST stablecoin, and the Fed's actions to the growing inflation, Bitcoin (BTC), Ethereum (ETH), and the majority of altcoins have taken a massive beating in response. While BTC fell 5.91% to $21,238 in the past week, ETH slumped by 4.95% to $1,160. While the losses are presumably encompassing, there are altcoins that have maintained relative growth over the past week when the meltdown intensified. This article reviews these tokens which include STEPN (GMT), Synthetic (SNX), Solana (SOL), Chainlink (LINK), and Choise.com (CHO).