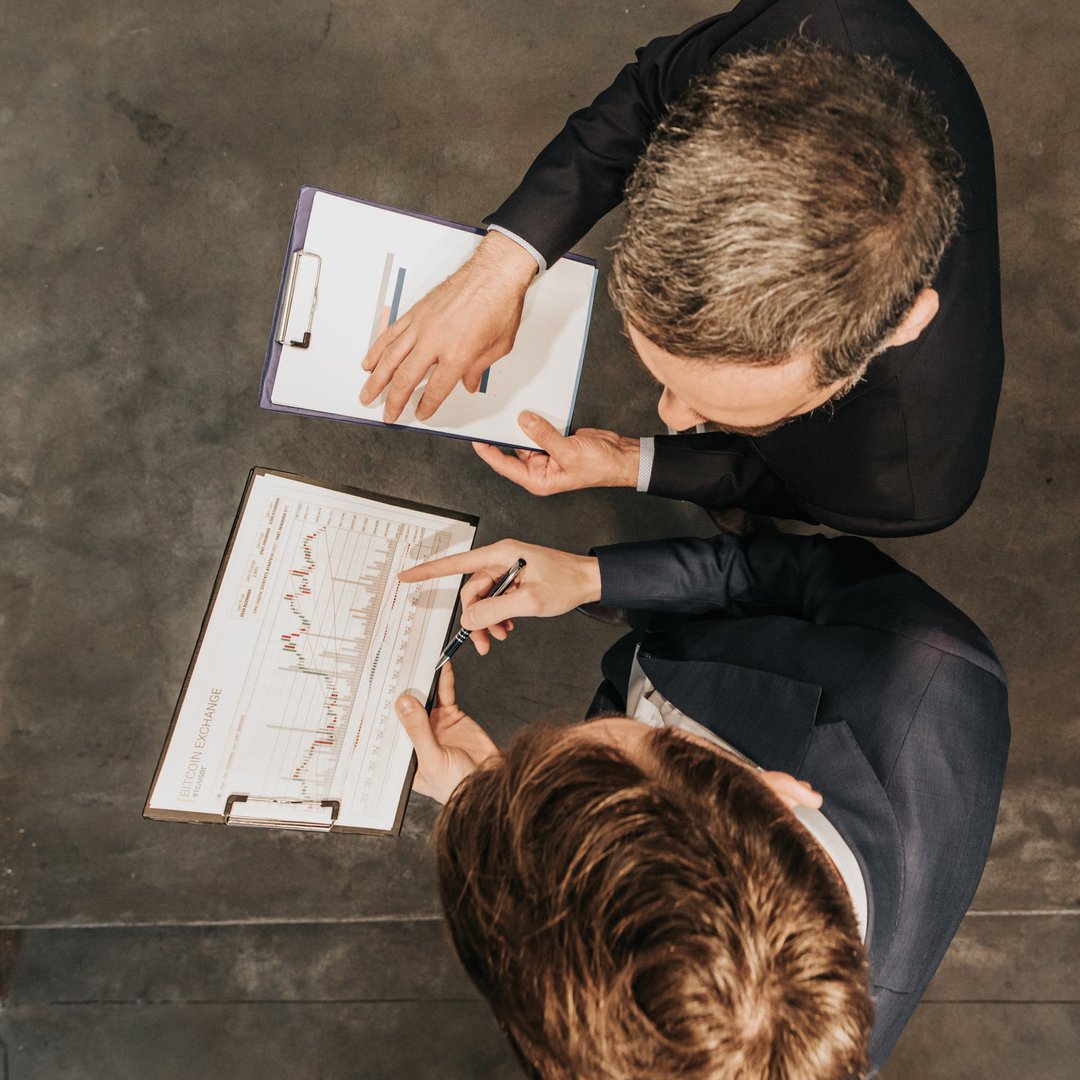 It's all but certain that the Federal Reserve will announce another 0.75% hike to its target fed funds rate today — but could it announce a full 1.00% increase?
---
Key points
The Fed's monthly meeting wraps up today and it's believed that the central bank will announce at least a three-quarters of a point percent increase in short-term interest rates.
It's possible that the Fed could surprise the markets with a 1.00% rate hike as the Atlanta Fed President has recently stated that everything was "in play." Earlier this month the Bank of Canada jumped its own national funds rate a full percent.
Crypto markets are surprisingly higher this morning as the entire cryptocurrency sector is up 3.5% as well as the vast majority of digital assets over the past 24-hour stretch according to CoinMarketCap.
---
The Federal Reserve's July Federal Open Market Committee (FOMC) meeting wraps up today. Both financial and cryptocurrency markets are trending upward with the expected news that the FOMC plans to raise short-term interest rates by 0.75% to try and slow racing inflation. At the time of writing, the crypto sector is up more than 3.5%, while every top-100 crypto is also trading higher over the past 24 hours across cryptocurrency exchanges, according to CoinMarketCap. Top crypto asset Bitcoin is keeping pace as its price is up 2.5% on intraday trading as well.
Could the Fed increase short-term rates by a full 1%?
In June, the year-over-year inflation rate hit another 40-year high — marking 13 straight months of inflation above 5%. As a result, the Fed announced its plans last month to jack up its target federal funds rate by 0.75% to try and cool red-hot inflation. At that same June meeting, Fed chair Jerome Powell openly stated another 0.75% increase was likely when the central bank's July meeting wraps up today.
However, two weeks ago Atlanta Fed President Raphael Bostic was quoted in media reports as stating that the Fed could surprise markets with a higher hike in short-term rates of a full 1.00%. Bostic noted that the stunning 9.1% increase in the inflation rate last month was a concern and everything was "in play." Earlier this month, the Bank of Canada increased its short-term lending rate a full percent after months of steady half-point hikes. Despite those considerations, many financial analysts and crypto watchers say Powell will most likely aim lower.
"Seventy-five points [0.75%] are more likely than 100 bps [1.00%] but we don't expect a significant decrease in volatility either way. Last week's [crypto] bounce while showing some good signals was not nearly enough for Bitcoin. What concerns us more at this point than the Fed move, is downward revisions on earnings due to be reported this week from some giant companies. However, Bitcoin's 30-day correlation with the S&P fell to 0.76, which is a sign that makes us optimistic," said Dr. Martin Hiesboeck, head of blockchain and crypto research at digital trading platform Uphold in email remarks to Motley Fool Ascent.
If the Federal Reserve increases interest rates another 0.75%, the price to borrow money will rise to the range of 2.25%-2.50%. While it will take some time for average consumers to see higher rates for their adjustable-rate mortgages, home equity loans, car payments, and credit cards, we're all experiencing the price pressure of inflation in real time. We'll have to wait and see whether the Fed's actions have actually slowed inflation when the July consumer pricing data are issued on Aug. 10.
Earn a $50 bitcoin bonus
Our updated list of the best cryptocurrency apps for 2022 is packed with best-in-class picks. The cryptocurrency apps that landed on our shortlist include perks such as $0 commissions, and one pick that is offering a $50 bitcoin bonus. Check out the list here and get started on your crypto journey, today.