Bitcoin price leans toward a crash as bears win the power struggle. This development has shifted the market's tide in favor of sellers, and will soon be reflected in Ethereum and Ripples' prices. 
Shiba Inu price seems to be stuck between two significant barriers, resulting in a long and drawn-out consolidation. The recent attempt to move past the range high failed, leading to a retracement.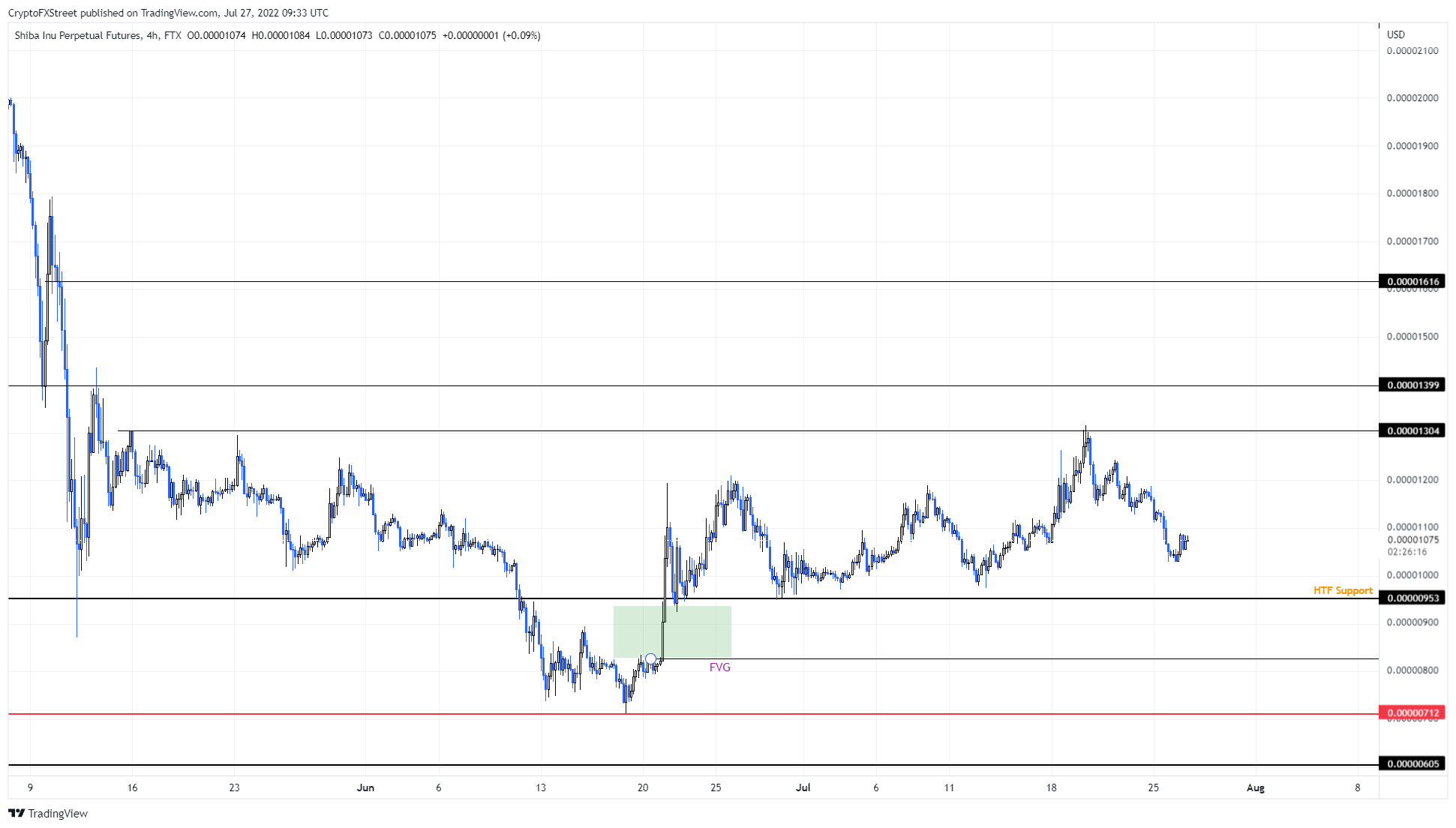 Cardano price has not made huge progress since bottoming on May 12. The altcoin has been hovering just above this level and is likely to revisit it soon, especially if certain conditions are met.