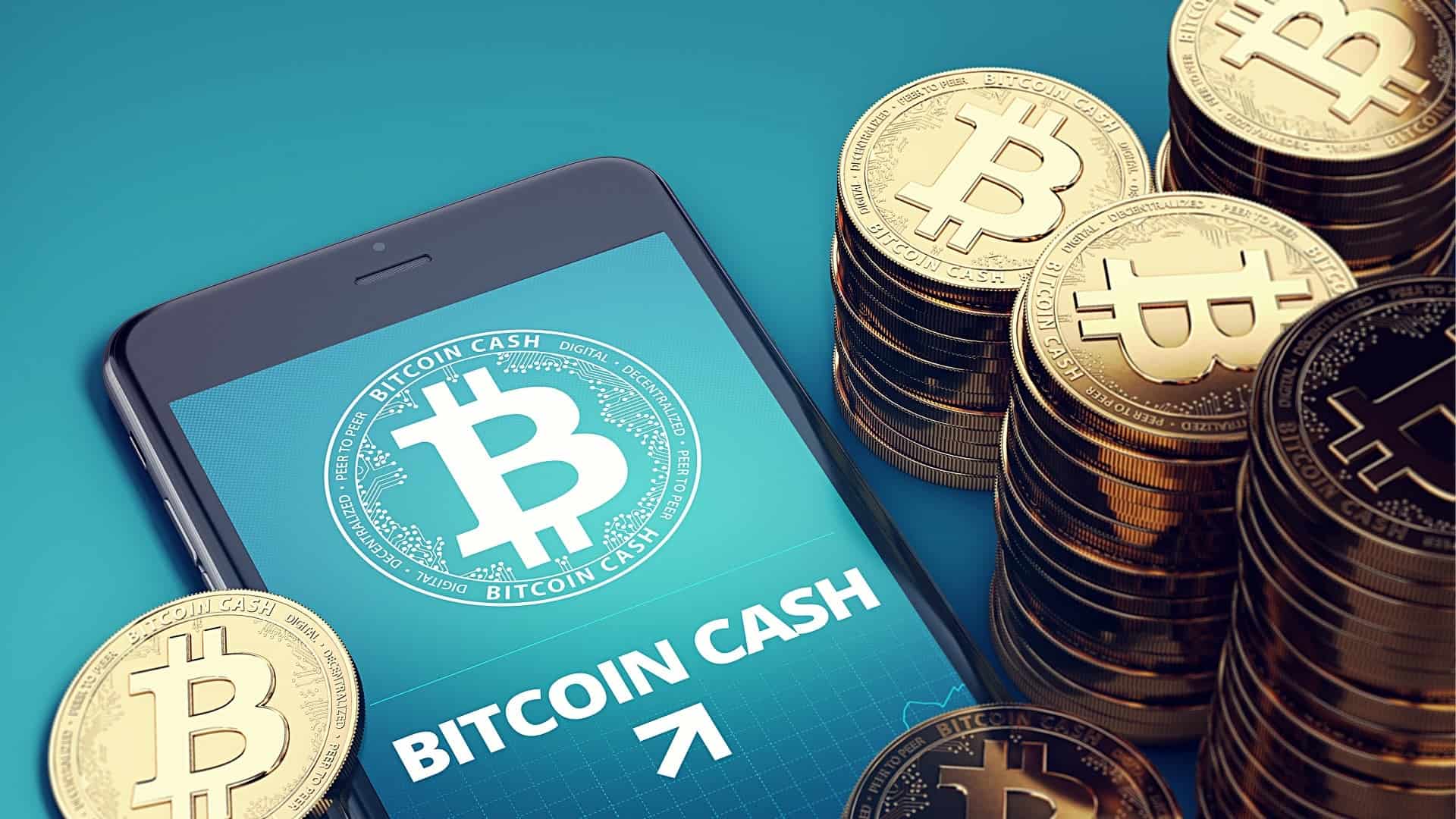 Bitcoin Cash's price is up by a percentage point in today's trading session, a day after its prices plunged by 8.8 per cent. Today's rise in the market is also a reversal of the past five trading sessions, which have been aggressively bearish and have seen Bitcoin cash value dropping by 15 per cent.
One of the main reasons we may have seen the recent plunge of Bitcoin cash is due to the current bearish cryptocurrency industry trend. Also, Bitcoin Cash's significant positive correlation with Bitcoin, which is currently getting battered in the markets, may also be a contributing factor.
Bitcoin Cash Price Prediction
Looking at the technical aspect of the Bitcoin cash, it is highly likely that the current bearish trend we have seen for the past week is in response to the Bitcoin cash price hitting the upper trend line of the descending channel. The channel, which started on July 29, a day after Bitcoin Cash price surged by 22 per cent, has persisted for the past two months.
On September 9, the Bitcoin Cash price pierced through the upper trendline of the descending channel in what appeared to be a breakout at the time. However, the prices failed to continue with the breakout, and during the session, the prices dropped back inside the descending channel, starting the current strong and aggressive push to the downside. 
Since then, the prices have continued to trade downwards, setting a four-day consecutive bearish trend that resulted in a price drop of 15 per cent.  Despite today's trading session price going up by a percentage point, my Bitcoin price Prediction expects the bearish trend to continue falling, with a possible trade below the $108 support level in the offing.
There is also a high likelihood that we might see prices trading below the $100 price level in the next few sessions if the Bitcoin Cash price breakout of the descending channel's lower trend line in the next few trading sessions. My analysis will be invalidated by prices trading above yesterday's price high of 133.
Bitcoin Cash Daily Chart