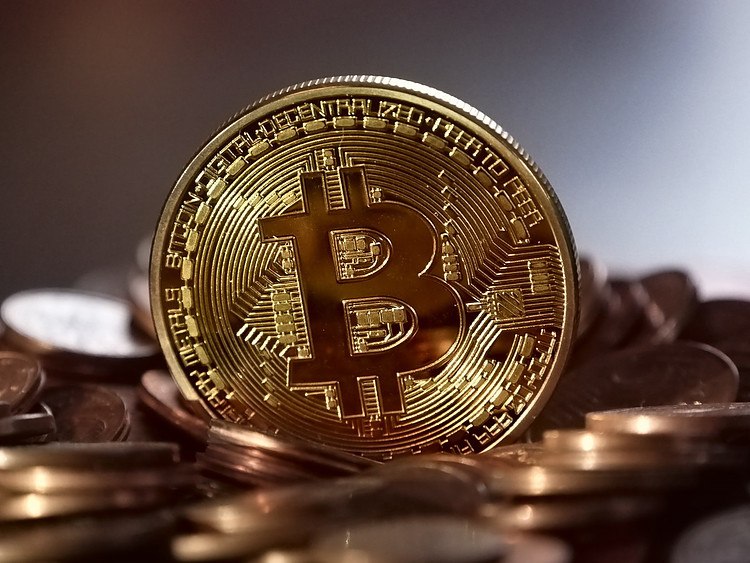 dYdX price should be on every trader's watchlist. After outperforming nearly all cryptos this month, the technicals suggest more gains could occur. Key levels have been defined to gauge DYDX's next potential move. dYdX price has portrayed applaudable strength in the crypto market.
Bitcoin price is likely to plummet lower as institutional investors pull capital out of crypto. Experts believe it is likely that institutions and large-wallet investors are less likely to enter crypto markets in light of the FTX-crash and reduced volatility in cryptocurrencies. 
Enjin Coin price could be on its way to new lows. On-chain metrics suggest whales might be offloading, while the technicals show little hope for a bullish retaliation. Key levels have been identified to determine Enjin Coin's next move.